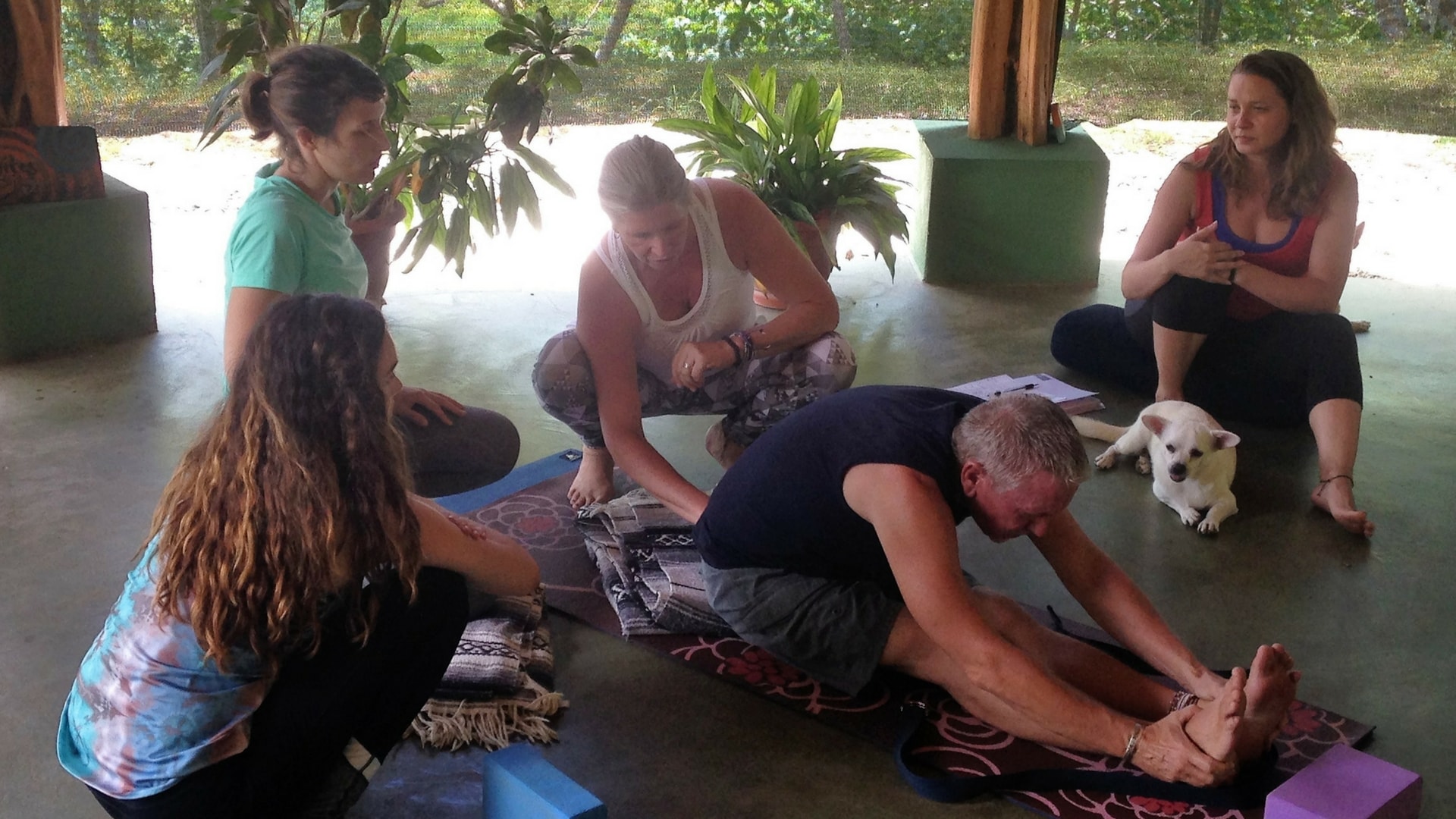 200-Hour Yoga Teacher Training
March 3 – March 24, 2018
August 2 – August 23, 2018
The next 3-week 200-hour Yoga Teacher Training Certification will be held in Costa Rica. During this retreat, you will learn how to structure and teach classes, the history and ethics of yoga, and develop a practical plan for teaching your own classes.
Leading Workshops & Yoga Retreats Across The Globe
Mary Byerly has led yoga retreats in tropical countries around the world. These excursions combine the adventure of travel with the balance of yoga for a unique experience.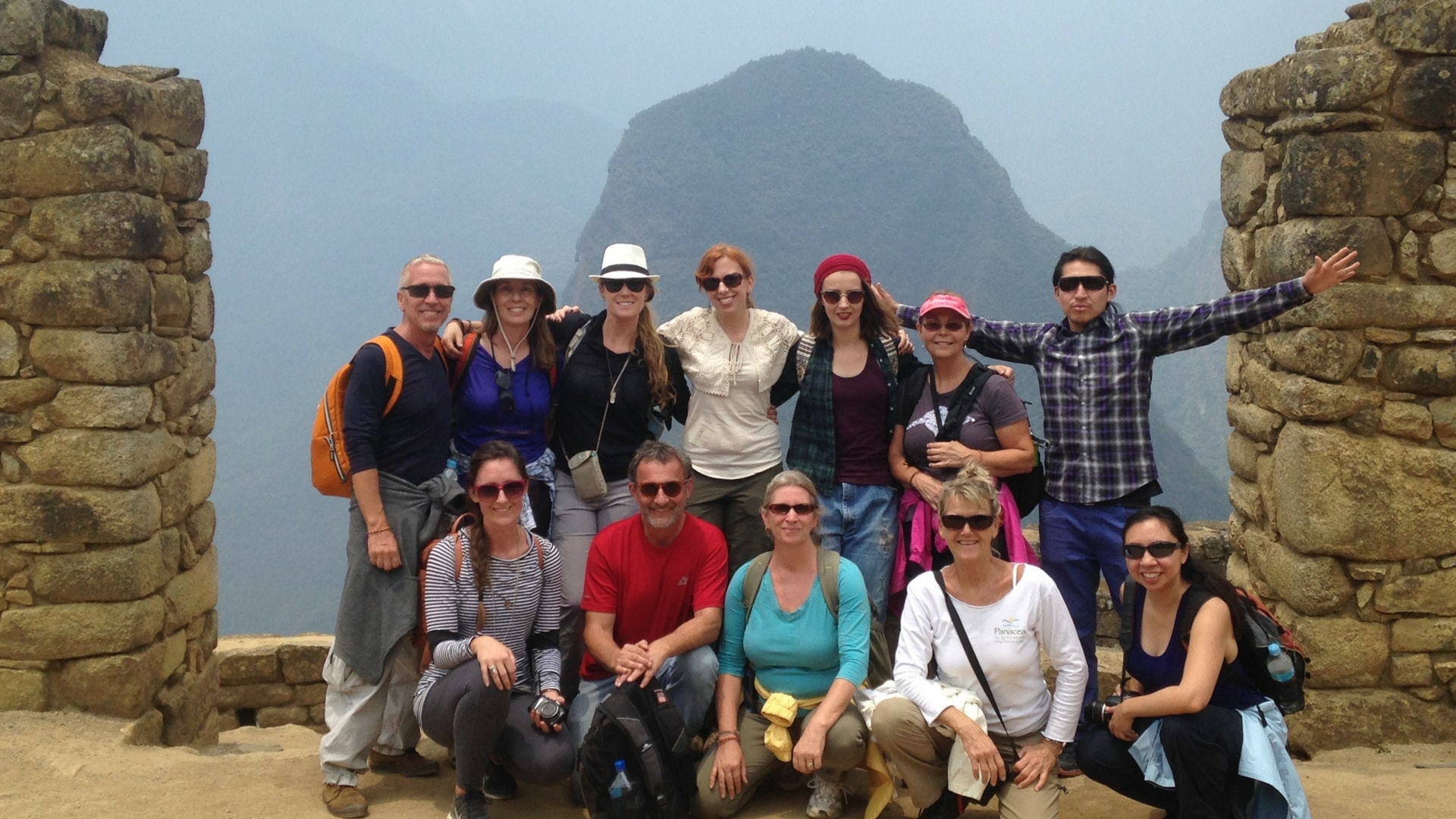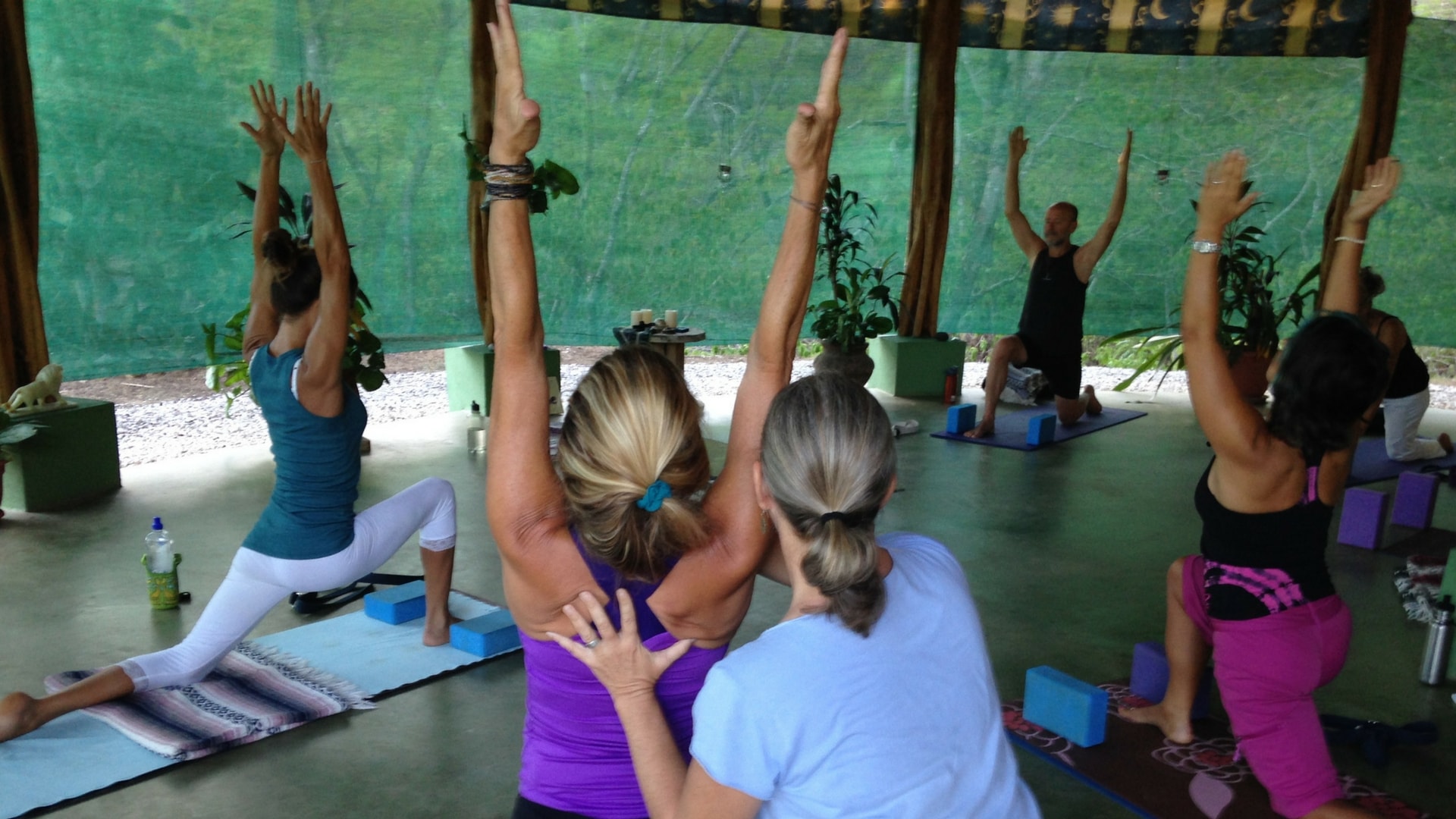 Weekday Classes in Costa Rica
7-9 AM at Panacea
Hatha Yoga classes at Panacea de la Montaña are restorative and invigorating. The regular schedule when Mary is in Costa Rica is 7-9am weekdays and 8-10am on Sundays.
Private Yoga Instruction
Mary teaches private yoga classes via Skype and in person to students around the globe. These private sessions are a great way to work on something specific in your body or your practice.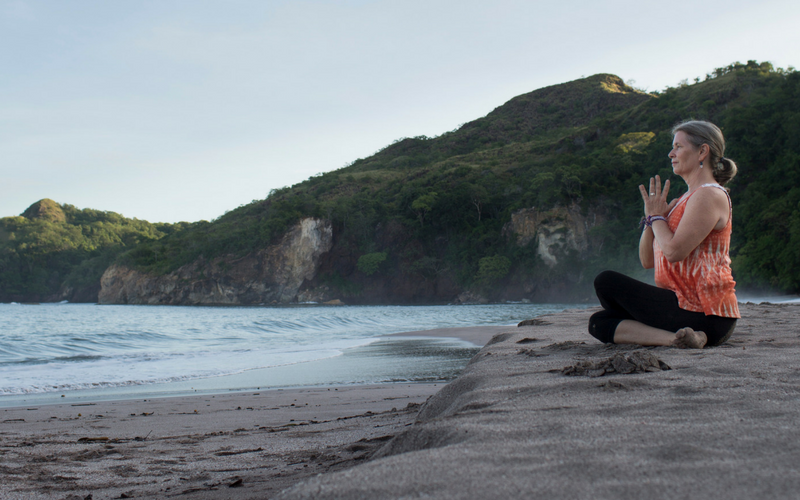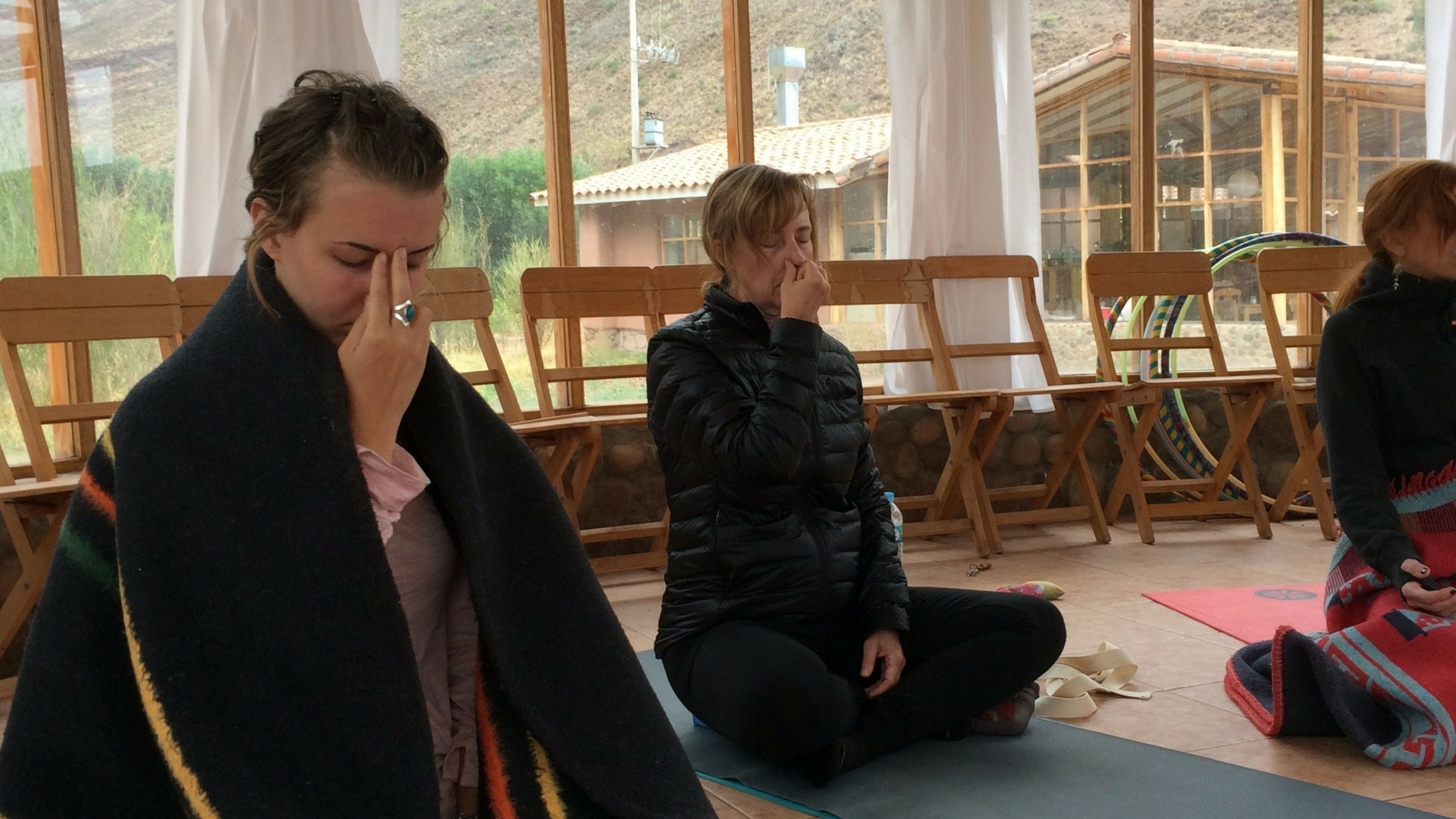 There's Something About Mary
"Mary is a wise teacher with a wealth of inspiration and knowledge, and because of that she is able to encourage and teach us how to find that very same wise teacher within ourselves." – AK
Panacea de la Montaña in Costa Rica
When she is not traveling around the world, Mary is based on a mountaintop overlooking the sea in Tamarindo, Costa Rica.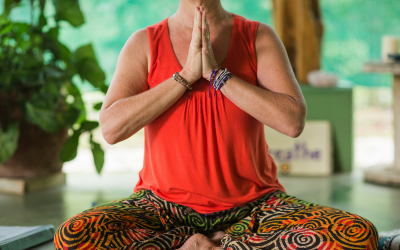 My Favorite Sutra In my first teacher training, we, of course, had to study the Yoga Sutras. I think it was in our first weekend (we came together for long weekends every other month) we were assigned to begin reading this for the next weekend. So I went home, and...
Mary Byerly is the most inspired and passionate Yoga teachers I have ever met and she is genuinely devoted in passing on her knowledge to Yogis. She gave us a strong method as well as tons of useful pieces of advice on how to teach Yoga but more than that she helped us to teach with love and wisdom. Workshops, self-practice, theory, books and videos, Mary provided us with a large panel of resources and a broad vision of Yoga, selecting different approaches for us to discover. Paying particular attention to injuries or simply to physical differences and diversity of abilities within people, Mary is very careful of developing teachings adapted to each person. If you have a strong desire to learn how to teach yoga with inspiration and to dig into an inward journey, this teacher training has been made for you and it will help to discover what you are all about!
CJ