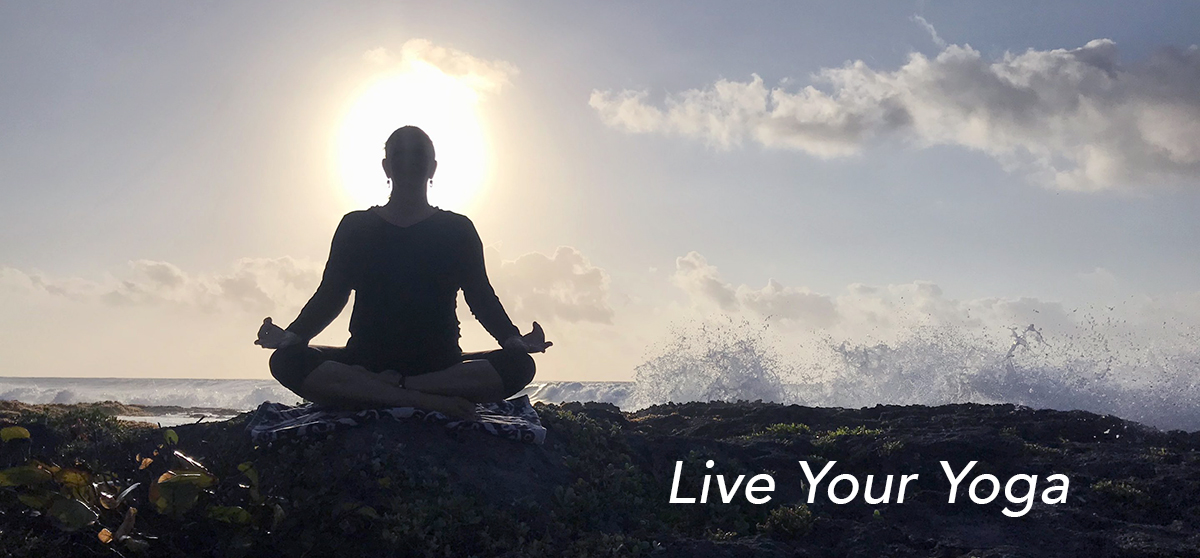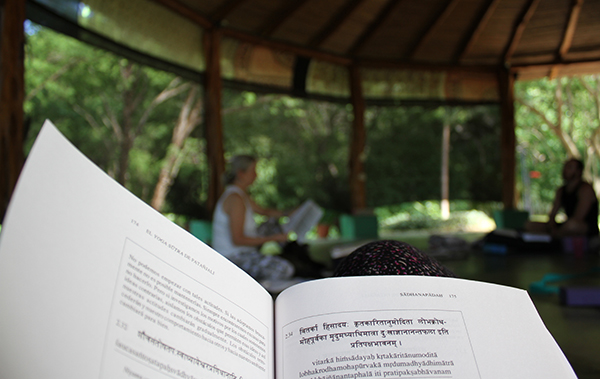 Yoga Teacher Training
In-person Costa Rica:  March 2-16, 2024 or June 29 – July 13, 2024 
Ready for transformation?  Come join us for a training that provides time for self-paced study, online live discussions and two weeks immersion here in Costa Rica.  This is the time to connect with your deepest wisdom and learn to help others find resilience and health through the path of yoga. Please see the Teacher Training page for all the details.
Mentoring
Online or In Person
Bring your teaching skills to the next level with one-on-one guidance from an experienced guide. Find your voice and style to excel as a yoga teacher.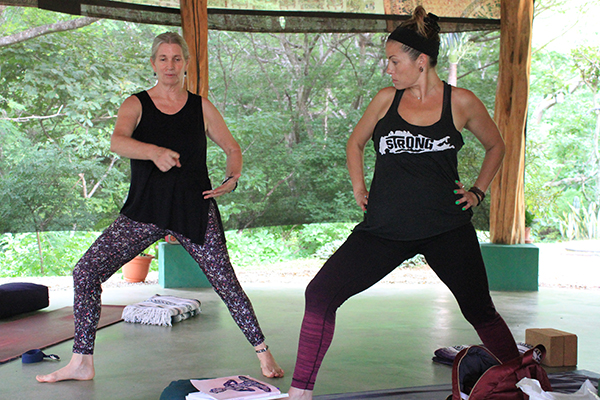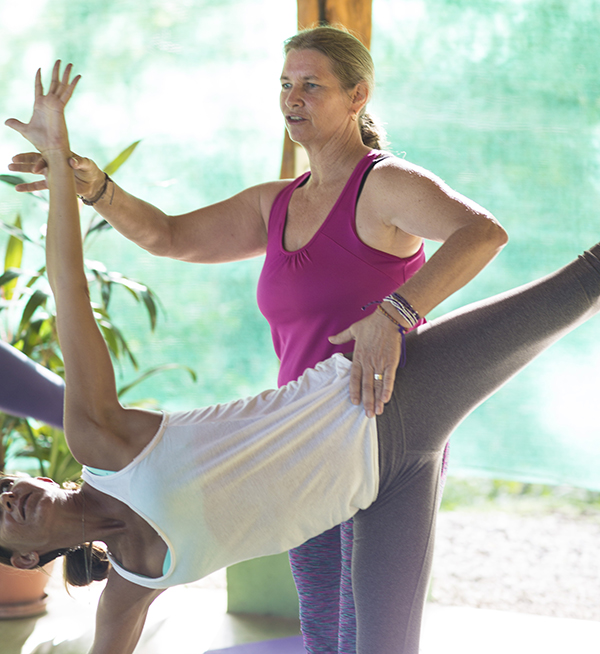 Yoga Classes
Online or In Person
Improve your personal practice in a private class (online or in person), or join our community of local students at weekly classes here in Costa Rica. Find the right yoga for your body, mind, and soul!
Yoga Retreats and Workshops
I love to bring together the benefits of yoga while exploring amazing places in the world. Join us for great experiences of yoga, local food, natural wonders, cultural connection, and great travel companions all arranged for you.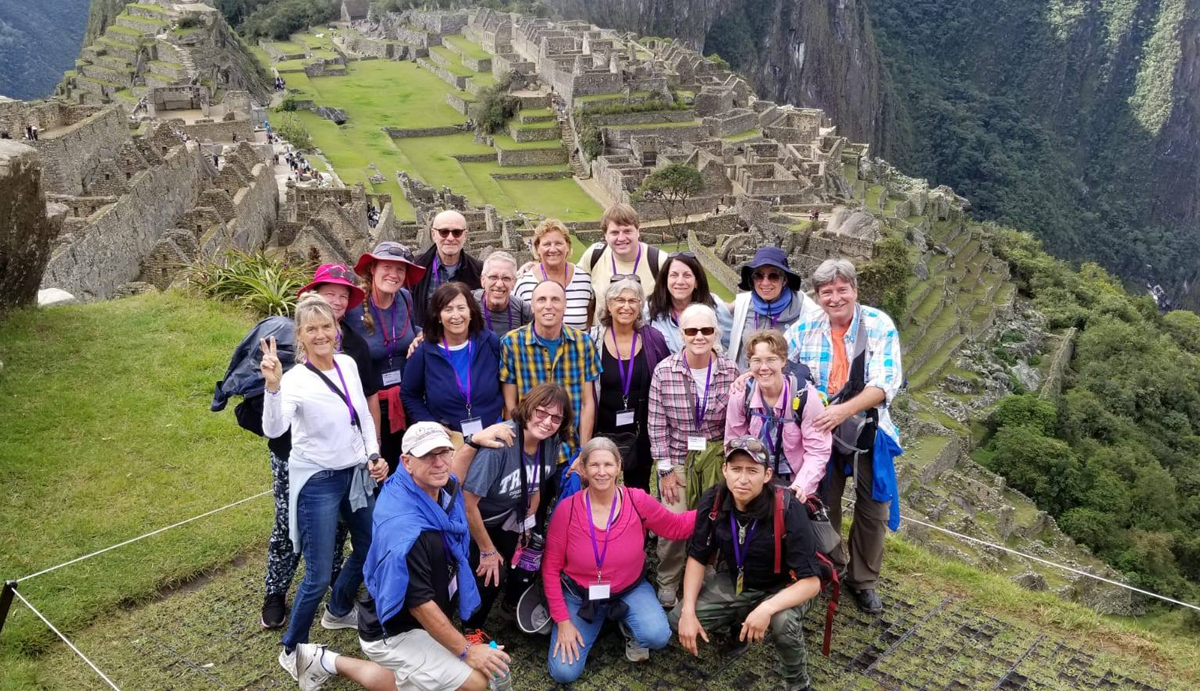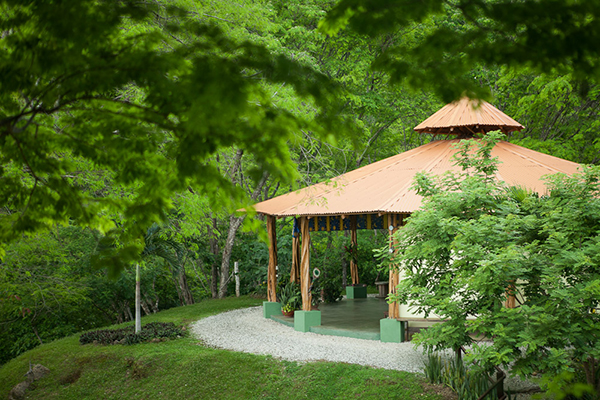 Panacea de la Montaña
Mary's Mountain Retreat Center
in Costa Rica
Come join me to study, practice self-care, and explore the incredible beaches and nature in our area of the happiest place on earth!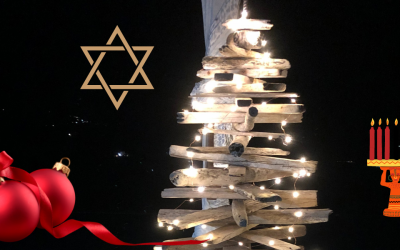 Its been a year with many blessings as well as challenges, and I am sure I am not the only one who feels that way.  The blessings I count this year are: Continued good health the love and support of an extended family...