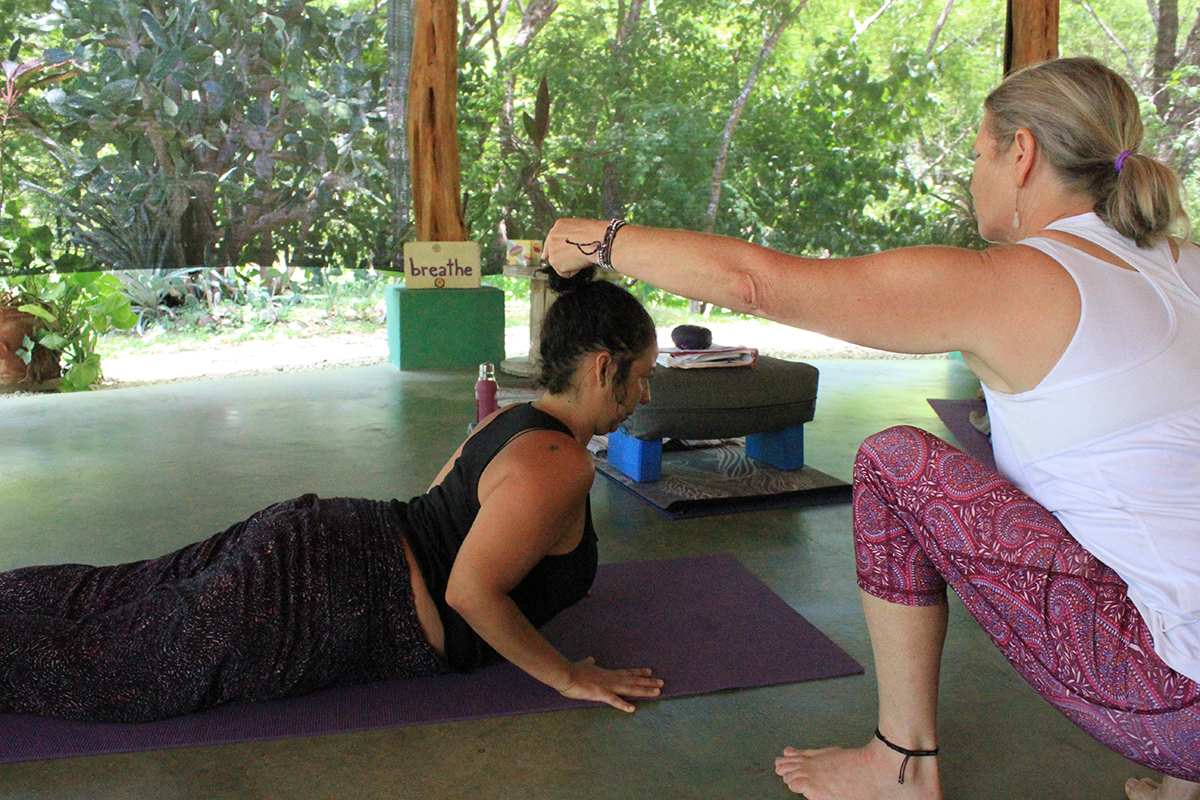 Mentorship Information
I am excited about the opportunity to help you grow your yoga teaching skills.  I bring to you over 30 years of teaching experience in different fields.  Since 2003, I have focused exclusively on teaching yoga as well as coaching others to teach and live a yogic life.  Whether it is supporting you in building your skills or in identifying exactly how you need to focus your time within the vast field of yoga, I am here to help you find your voice as a teacher.
Here are the areas in which we can work:
Asana
Postures
Teaching Techniques
Sequencing
Your Personal Practice
Blindspots
Anatomy/Physiology
Functional Knowledge
Assessing
Applied Bio-mechanics
Working with injuries
Pranayama
Your Personal Practice
Growing Your Repertoire
How to include in Classes
Matching the Right Practice to the Student
Meditation
Your Personal Practice
Understanding Different Methods
How to Include in Classes
Matching the Right Practice to the Student
Philosophy
Building Your Knowledge
Applying to Your Practice & Teaching
How to Include in Classes
Continued Education
Ethics
Developing Your Code
Putting Into Action
Scope of Practice
Having a Circle of Support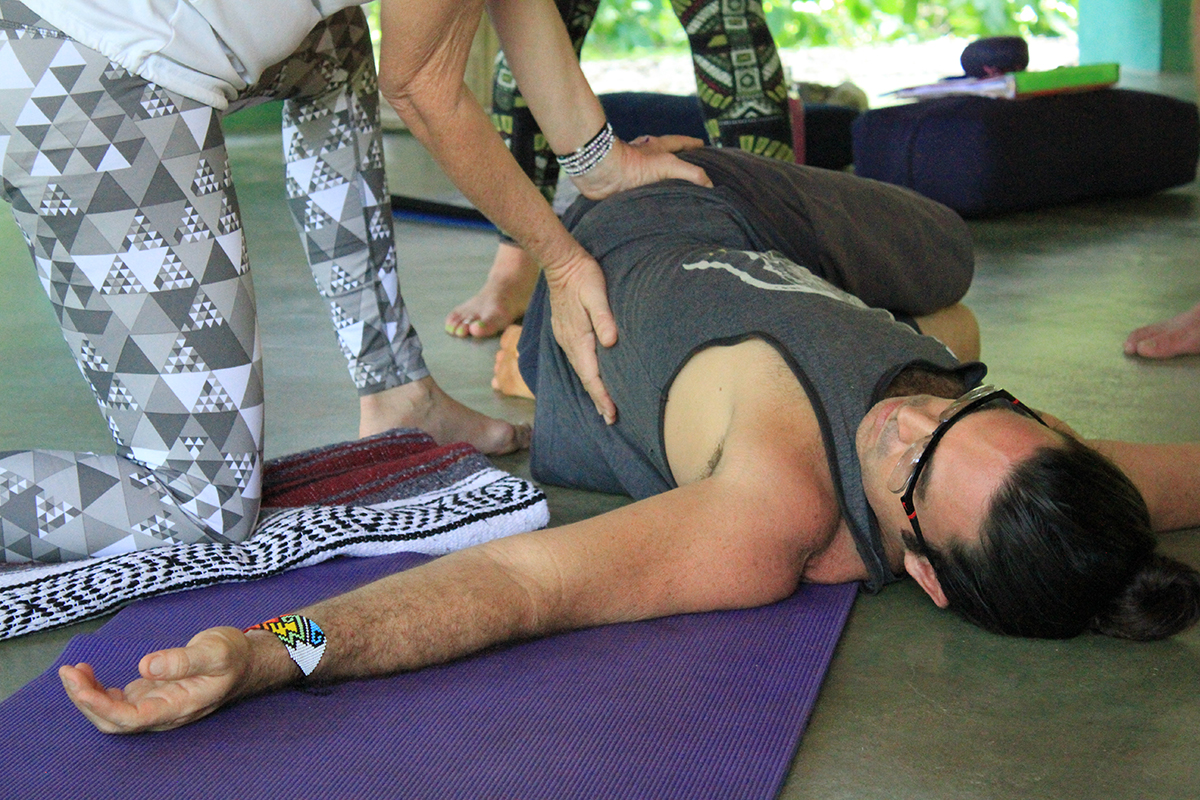 Each person's mentoring will look different. I base our work together on your goals and my assessment, and we then come to agreement on what we will focus on. Our work together will happen over Zoom or other video chat channels, unless you want to come to Costa Rica and work in person! The cost is the same: 
Rates:  $108 per 90 minute session
Graduates of the Panacea Yoga Teacher Trainings will receive a discounted rate of $75 per session.
Payment in advance for 3 sessions:  $250