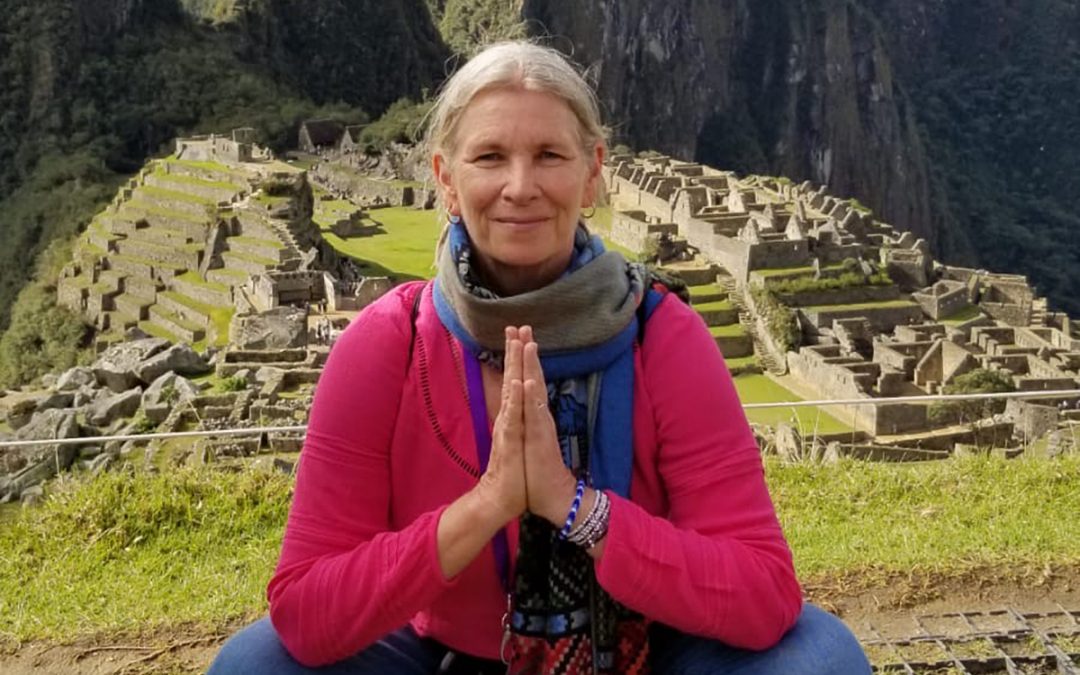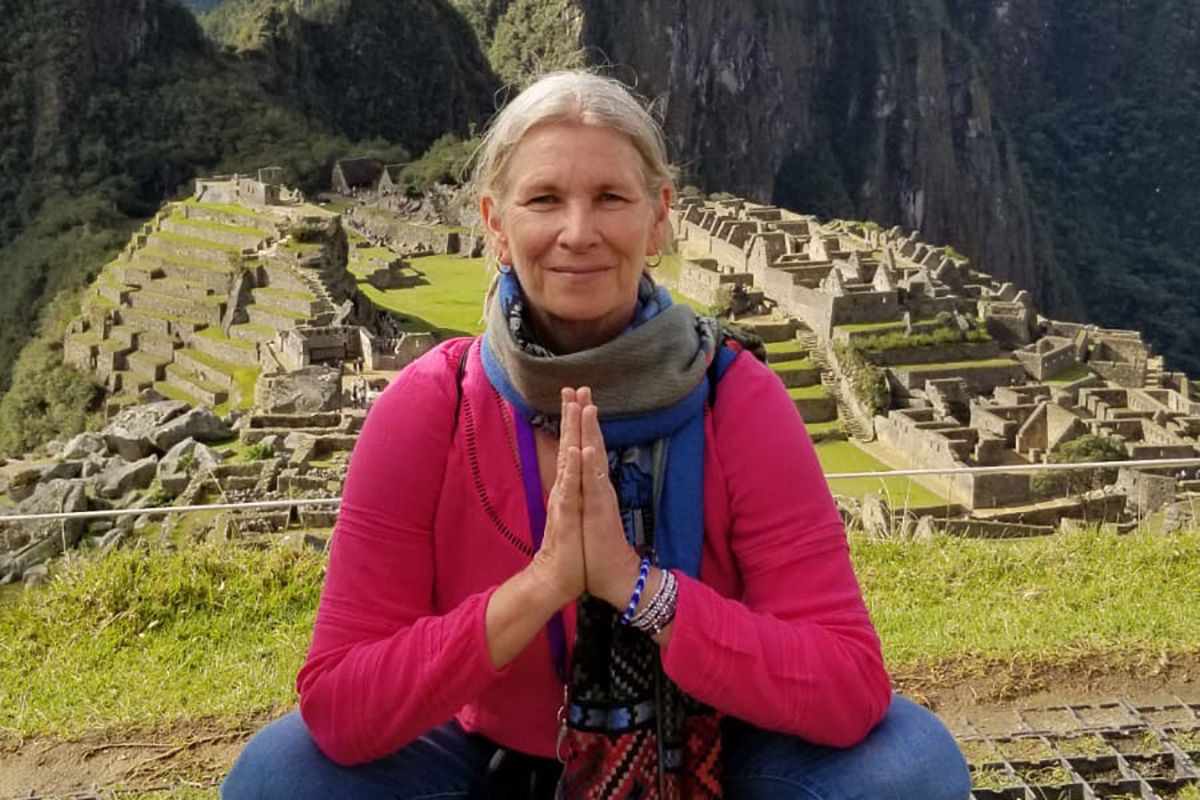 Celebrate Good Times, Come On!
So it is just a few days until we go into 2020, the third decade of this 21st Century. Happy Holidays and Happy end of 2019! Whether you're celebrating that you have made it through another year, or happy that your days are getting longer, the end of the year always seems to bring about a time of reflection. So here goes my:
Top 10 Things About 2019
We sold the lower property! Subscribe to my newsletter to keep up to date on how our plans for the top part of the mountain evolve — #getoffthegrid!
Our Panacea on the Road to Peru retreat was a hit. The synergy of the group, the wonderful guides, the magic of the land all brought it together in a packed and wonderful week. Now we are talking Tuscany for 2021!
Yoga Growth – I added another yoga teacher training to my schedule, which brought the opportunity for folks to come at different times of year, and plan to offer my first advanced, 300 hour teacher training in November, 2020. I have continued to study with meditation teachers, yoga philosophy teachers, and am taking courses on more bio-mechanics and yoga nidra. My evolution is weekly reflected in my teaching here at Panacea!
Animals – While we were incredibly sad to lose Jack so young, we were doubly blessed to welcome two more rescues, Ralph and Micah, to our home.
Environmental Health – We continue to be better stewards of this mountain, with better water management and lessening our carbon footprint. We work on planning our drives each week so that we do more things in less trips. I was pretty close to my goal of a plastic-free October, and will reduce my purchase of any plastic stuff in 2020.
Doing My Work – I dug into some of the darker corners of myself this past year… excavating things that no longer fit who I am. Am I done yet? Hell, no. I wrote in my journal this morning:  "I have to do my work." Living my yoga is more meaningful than ever.
Building Community — Witnessing how divided the world is becoming, I look to stay centered and contribute to change locally. Instead of spending my time bickering about what I can't change, I am using my energy to make a difference close to home.
Less Diversion — I  have watched less television, movies, Youtube, etc. in this past 6 months, and it feels great! I use the internet for work, but when it is time to relax, time with friends or in nature is recharging me in healthy ways.
Presence – This year I connected with a group weekly via zoom to practice meditation techniques. While I have had a meditation practice for years, going into new territory and having the support of a group has been amazing. I have felt a shift inside of me. It feels as though 2019 was constantly pushing me to expand in so many ways beyond what was comfortable and familiar, and I am excited to stay present for what 2020 will hold.
Reaching Out — I had the gift this year of someone who has taught me so much about reaching out into the world. Her name is Auri, and I know that you will someday all know her, as she is a bright star. She came through my ytt in exchange for helping me to up my marketing game. I have always known that I am here to teach, and that what I have to share is of value. Auri helped me understand that reaching out is an important part of my work, so that those who are ready can find me. You actually receiving this newsletter fairly regularly is part of that! 
Thank you for your continued support of me, and for doing your work. If you are looking for some inspiration heading into 2020, write out your own top 10 list. It will help you see what you did best this year and give you the energy to bring the best of you into 2020! Together, we can create positive change in our world.

With Love and sparkly holiday light,
Mary